A 21-member board sets policy for Sunshine 811's operation and makes overall decisions for the company. The Board of Directors meets quarterly. Elections are held each May at the annual membership meeting.
Directors and industry constituents make up Sunshine 811's standing and ad-hoc committees. Committee meetings are scheduled in conjunction with board meetings and as needed. The Executive Committee meets one month prior to board meetings.
Become a director
To be eligible for election, you must submit a letter of nomination on company letterhead from your immediate supervisor. This letter must be received 10 days prior to the annual meeting. Nominations from the floor are not allowed. Click here for a sample letter to use. Send the letter to: Mark Sweet, Executive Director, 11 Plantation Road, DeBary, FL 32713 or email Mark Sweet.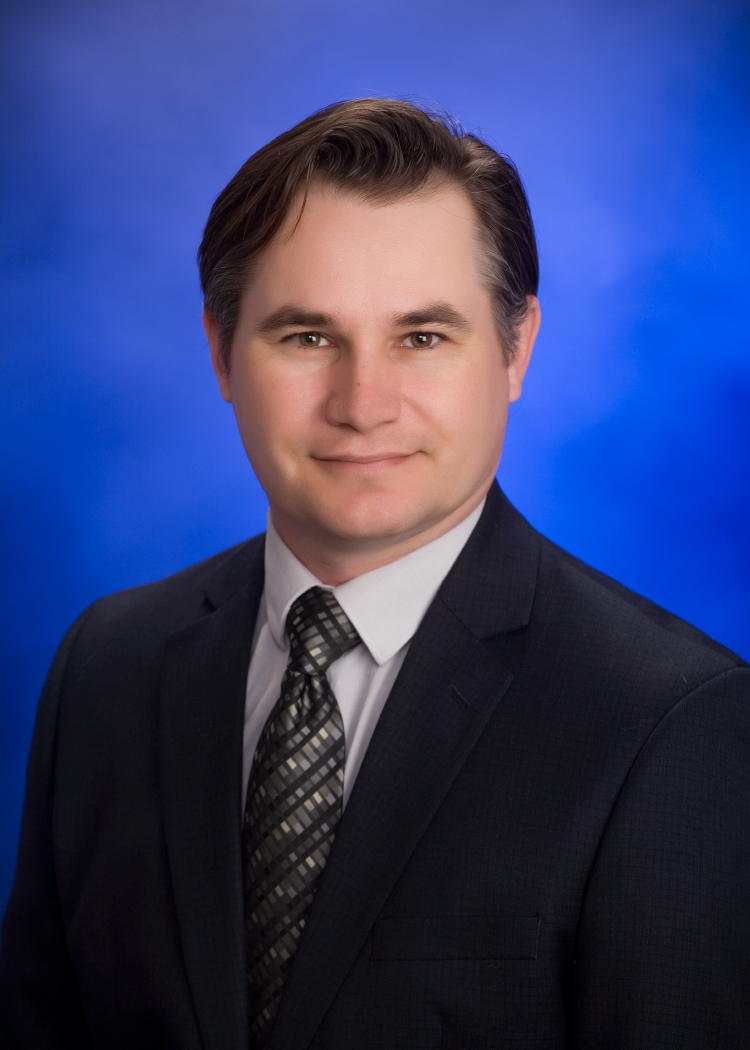 Finance Committee Chair
Williams/Gulfstream Natural Gas System
Legislative Ad-Hoc Committee Chair
R. Bruce Kershner Co
Operations Committee Chair
Spectrum